The UK has responded to the last two terrorist attacks in the usual way.
I was moved this last week by the concert arranged so quickly and supported by so many to raise funds for the victims of Manchester and was pleased that The Red Cross started a fund for all the victims of these horrendous events.
The song of the moment was by Oasis, a Manchester band sung here by Ariana Grande and Coldplay's Chris Martin.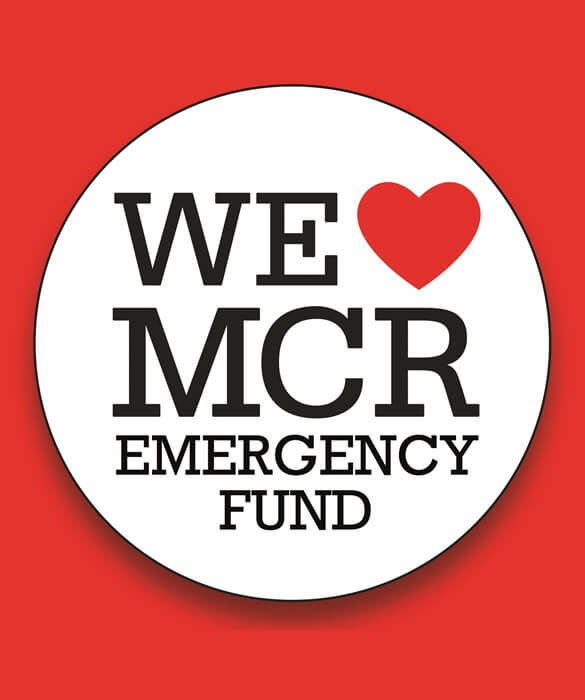 Here is a link if you want to donate to the Red Cross.
https://beta.redcross.org.uk/appeal/manchester-emergency-fund-concert
Robbie Williams 'Angels' also took on special meaning:
Thanks Youtube for the links.